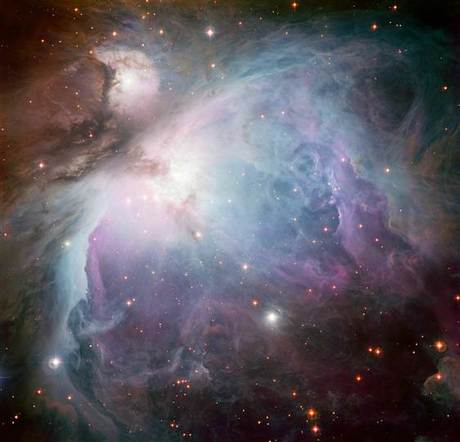 Reflecting / Mind traveling. Start of a new year...2013; Thoughts are scattered ..but soon focused on putting it down...moving forward!!
Moves will be made! local..international...intergalactic....multi-dimensional!!
O-Dizzle is providing the soundtrack!! The good word is at http://omanxl1.blogspot.com/ ..The Sonic Assault....its going down at http://www.thebrothaomanxl1.blogspot.com/ Random Thoughts From A Brotha....plus I'm asking Whats Really Going On? at http://omanxl1.wordpress.com/ ....check me out!! in the meantime check this mix out!!